Community Services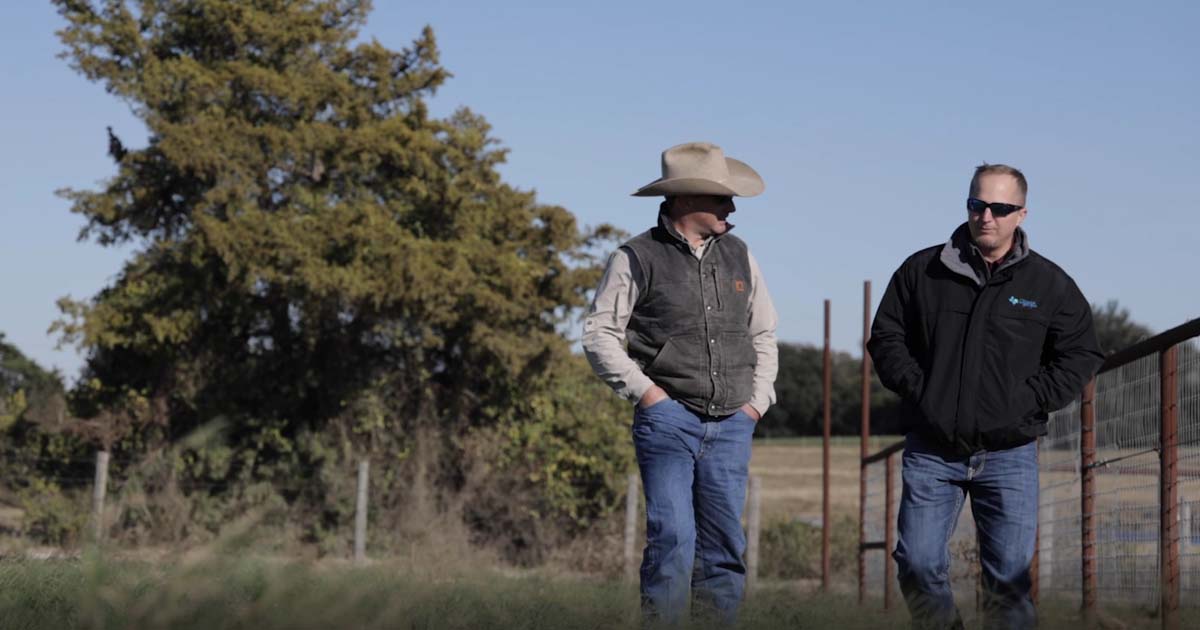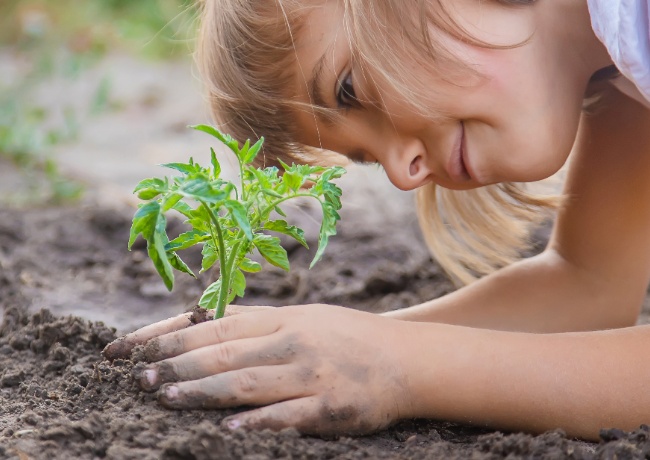 Committed to Our Community
When businesses and communities succeed, we all succeed. Since 1925, we've invested in the communities we serve by building relationships with the people working passionately to make communities in our region better every day.
We do it because these are the places we call home, too - where we grew up, where we live and work. And they're part of who we are. This is our shared future, and we're here to grow together.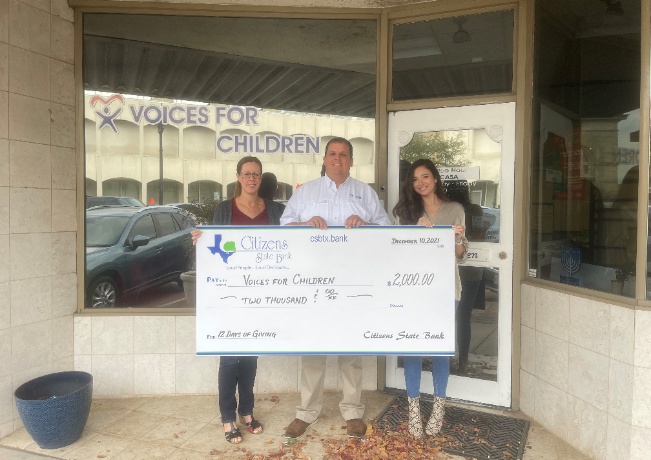 Invest Local
Under the Community Reinvestment Act, banks have an obligation to meet the needs of low- to moderate-income individuals in its business endeavors. These needs are met through different activities such as financing of affordable housing to individuals or families, promoting economic development by financing small businesses and farms, community services, and revitalizing or stabilizing distressed or underserved geographies or designated disaster areas.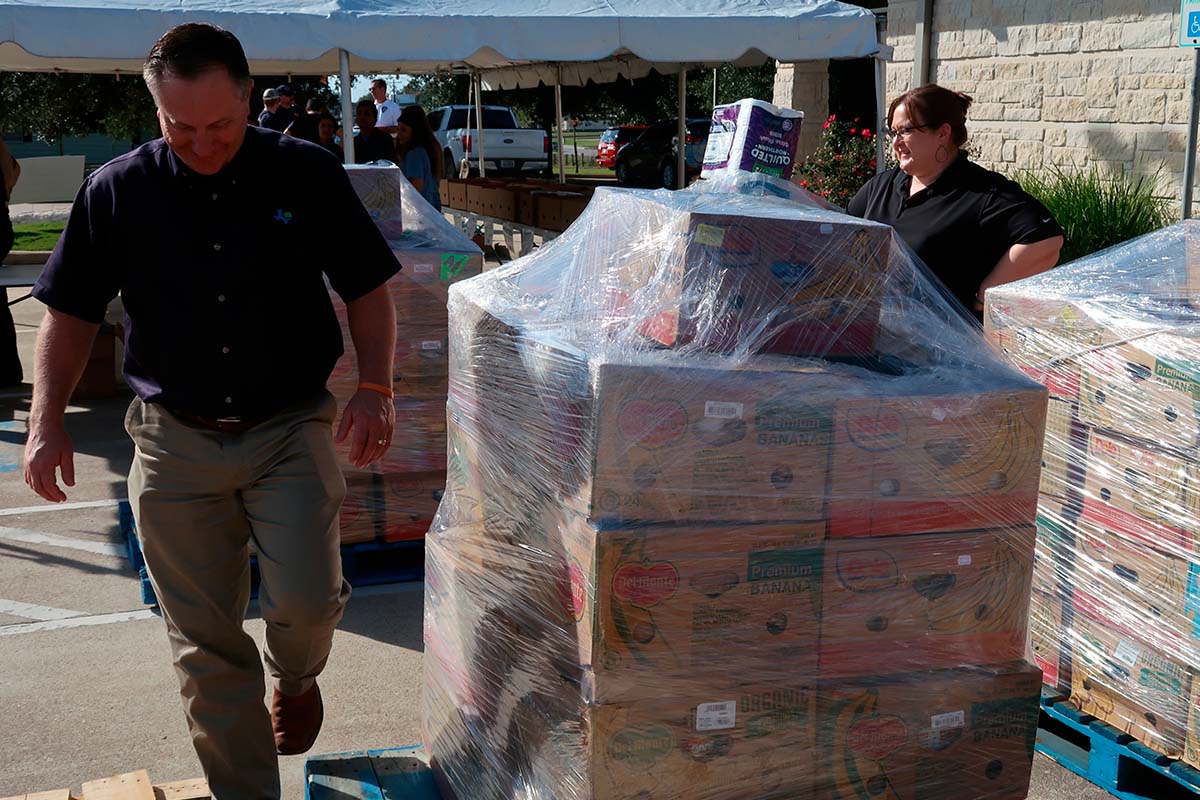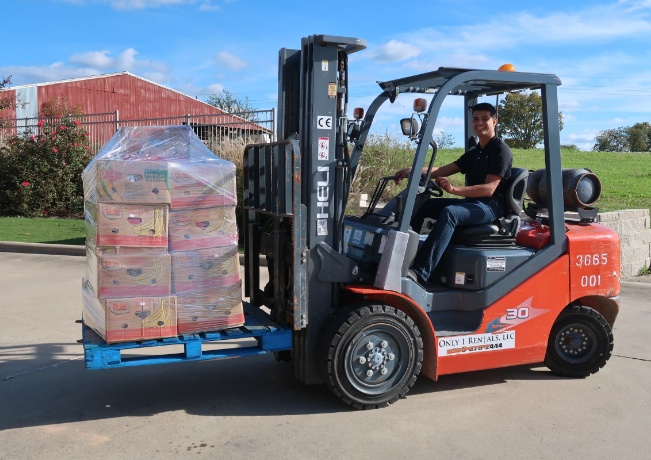 Support Local
Citizens State Bank is a community bank proudly supporting the civic and nonprofit organizations in our service region because giving back and taking good care of people is our philosophy. Our impact on these organizations will help them reach their goals, achieve sustainable growth, and prosper in a wholesome society. We strongly encourage all of our employees to contribute their time, resources, or funds to community service projects. It's a small token of appreciation in return for those that have given us so much.
CSB in the Community
The bank has made several loans, investments, and donations over the years to people and organizations within its communities as well as volunteer service hours to meet the needs of many nonprofits. A few of the programs Citizens State Bank contributes to include:
Small farms and businesses creating jobs for local people
Startup businesses new to the area
School Enrichment Programs 
Educational Foundations 
Investments in School Bonds

Financial Literacy Programs
Affordable housing projects through local government entities
Food, clothing, rent, and utility assistance programs
Disaster relief and cleanup efforts

Municipalities and its first responders and law enforcement officials
Local Chambers of Commerce
Veterans associations
Senior care facilities
Youth organizations
By taking an active role in our communities, we are able to thrive and enhance the quality of life for our neighbors and friends. We will continue to work hand in hand with many civic, religious, small business, and charitable service groups to ensure our people enjoy the places they live, work, and play.
We've been doing it since 1925.