Foreclosures
Foreclosures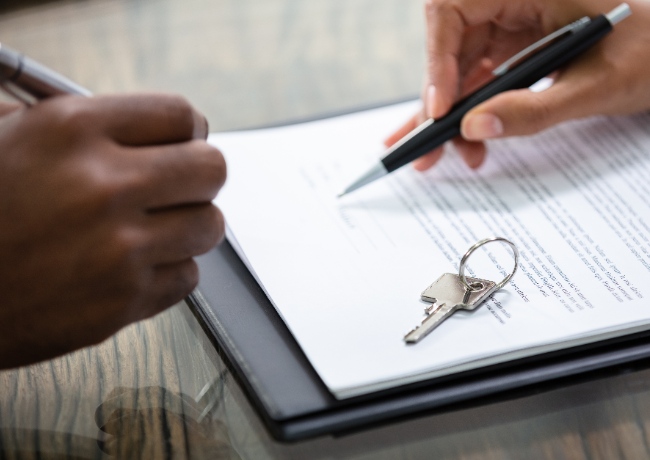 What are they?
Foreclosures are real estate-owned (REO) or bank-owned properties, and they have the potential to offer an affordable option to the right buyers.
Buying a CSB owned property is a great way to get more for your money. Foreclosed or REO properties are typically priced below their actual market value, and offer great incentive for homebuyers.
Requesting Information
If you would like information on a specific property, or would like to arrange a showing, please contact the Listing Agent at the telephone number indicated for that property. Or phone our REO department at (979) 596-1421.
Frequently Asked Questions
What is an "REO" property?
REO ("Real Estate Owned") is a term used to describe a property that was acquired, normally as a result of a foreclosure.
I cannot find a CSB property on the website.
The property may not be available for sale at this time because it is occupied, in redemption, or undergoing repairs. Contact your real estate agent to see if the property is currently listed.
How can I get more information about a property?
Contact the listing agent shown on the property details page. The agent may be able to provide more information regarding the property.
Do I need to get pre-qualified in order to buy a property?
If you make an offer that is subject to financing, as the seller CSB requires that you submit a pre-approval letter from a reputable lender of your choice.
Who do I contact to make an offer on a CSB property?
All offers need to be submitted to the listing agent. If you have your own real estate agent, they should submit all offers through the listing agent. The listing agent will submit all offers to CSB for review.
Although the information herein is obtained from reliable sources, CSB assumes no responsibility and makes no warranties, representations, or guarantees as to the availability or accuracy of the property information, photographs, or other information depicted in the listings available using this web site. CSB is not responsible for the products or services offered by the real estate professional identified in any particular listing or other information depicted in the listings available using this website.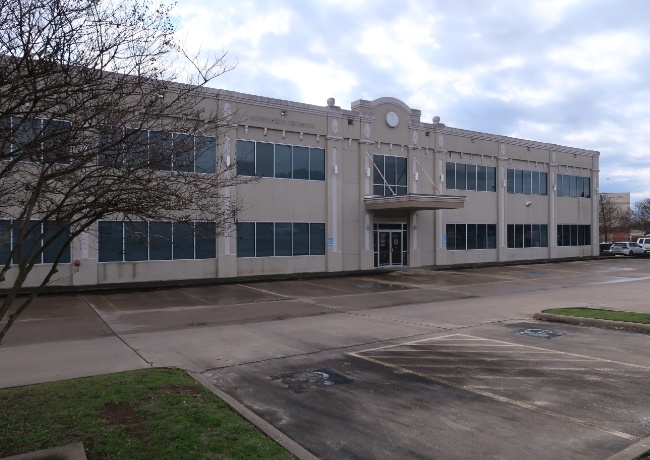 $385,000.00
Commercial Property
605 Medical Court, Brenham TX 77833
Units 103 & 104 and Units 203 & 204 Office Condos
Listed with Gooch Flencher Real Estate, LLC 
(979) 820-5810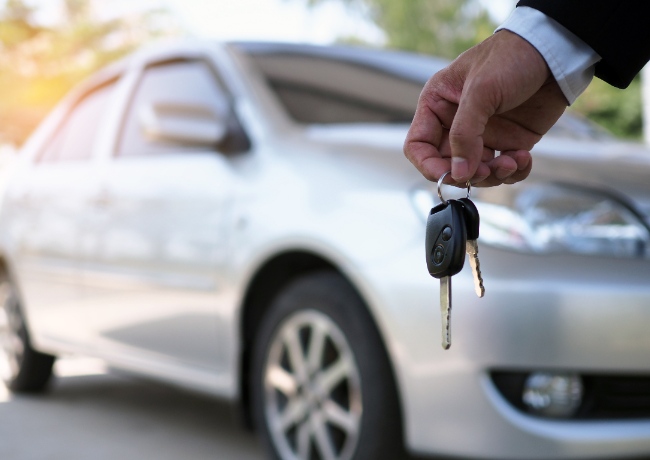 What are they?
Repossessions for sale offer some of the greatest steals in the selling industry.
They may be an unfortunate part of loaning money, however, it presents an opportunity for others to swipe a deal on cars, trailers, boats, and whatever may currently available.
Available Repossessions
Swico Auctions is the primary auction service that CSB uses they are located online at Swico Auctions.
For current repossession available please visit the site. We welcome and suggest that all bidders inspect this and/or any vehicles or equipment that you may bid on.
Frequently Asked Questions
Someone who fails to make loan payments may have his or her car/collateral taken away. This is called repossession. In order to recover from losses experienced in loan deficiency, CSB must sell these collaterals.
After a car/collateral is repossessed, what does CSB do with it?
CSB will try to sell it in an auction at Swico Auction.  
Customers are given a chance to reconcile the deficiency to reclaim the collateral once that time has lapsed, CSB Repossessions are primarily sold through a third-party auction company.
All items are in UNKNOWN WORKING CONDITION unless otherwise stated, and sold AS IS, WHERE IS with NO WARRANTIES implied or expressed. Item preview is highly recommended and bidding without previewing is strongly discouraged.
Any funds obtained through the auction of collateral are applied to the loan deficiency prior to any further legal actions being taken against the customer.