Careers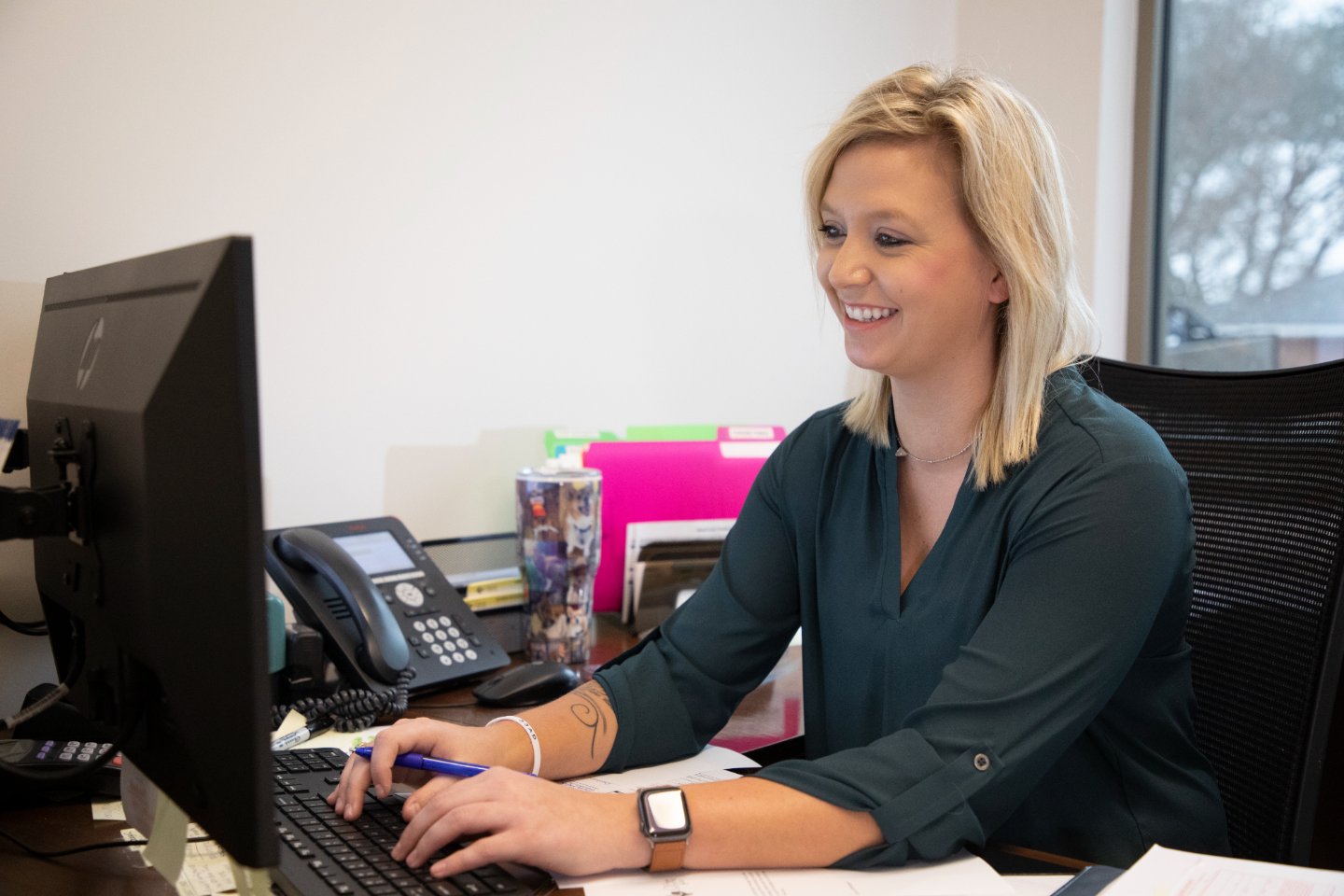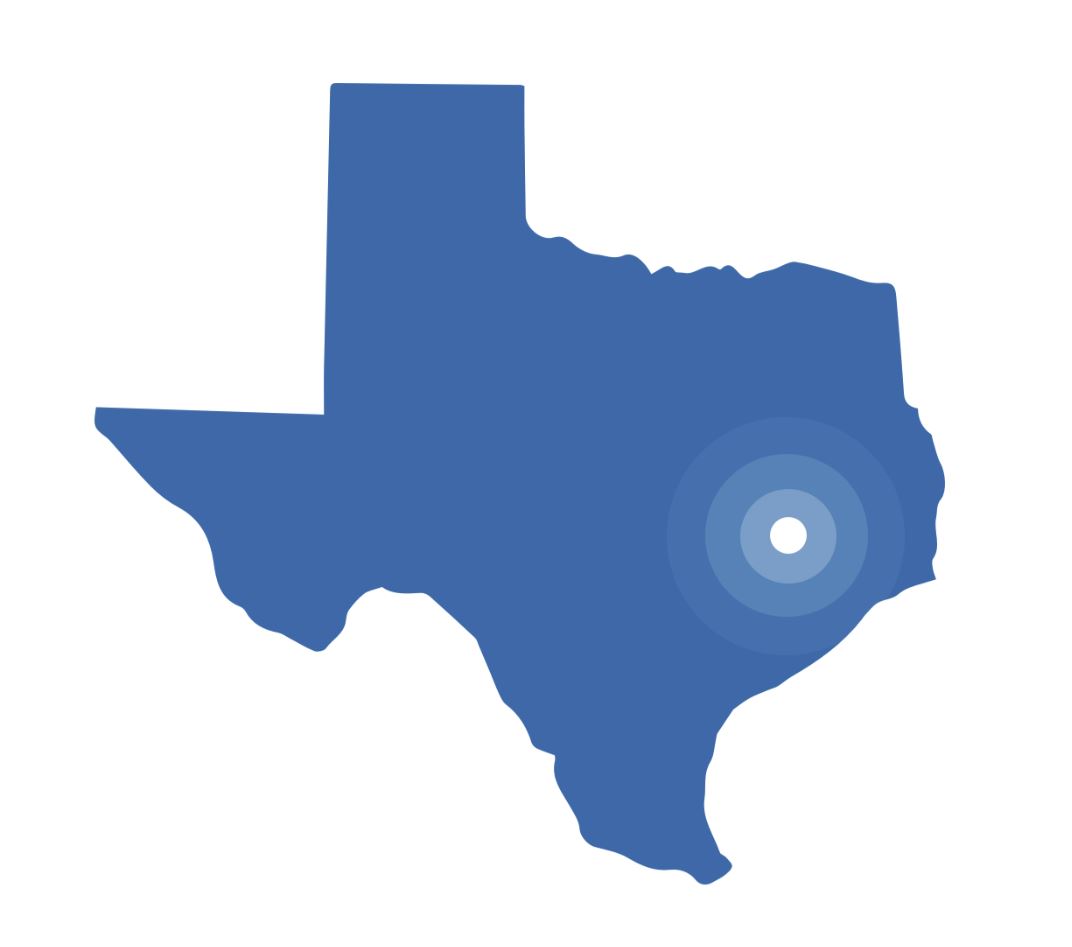 Since opening our doors in 1925, Citizens State Bank has remained true to our local roots and family values.
Our Bank is headquartered in Somerville, with branches in Deanville, Caldwell, Brenham, Snook, Navasota, and Burton. We take pride in our legacy as a community bank and strive to keep the customer at the center of everything we do.
At CSB, we believe our greatest asset will always be our employees - local people who are knowledgeable about the communities we serve and dedicated to providing an exceptional customer experience.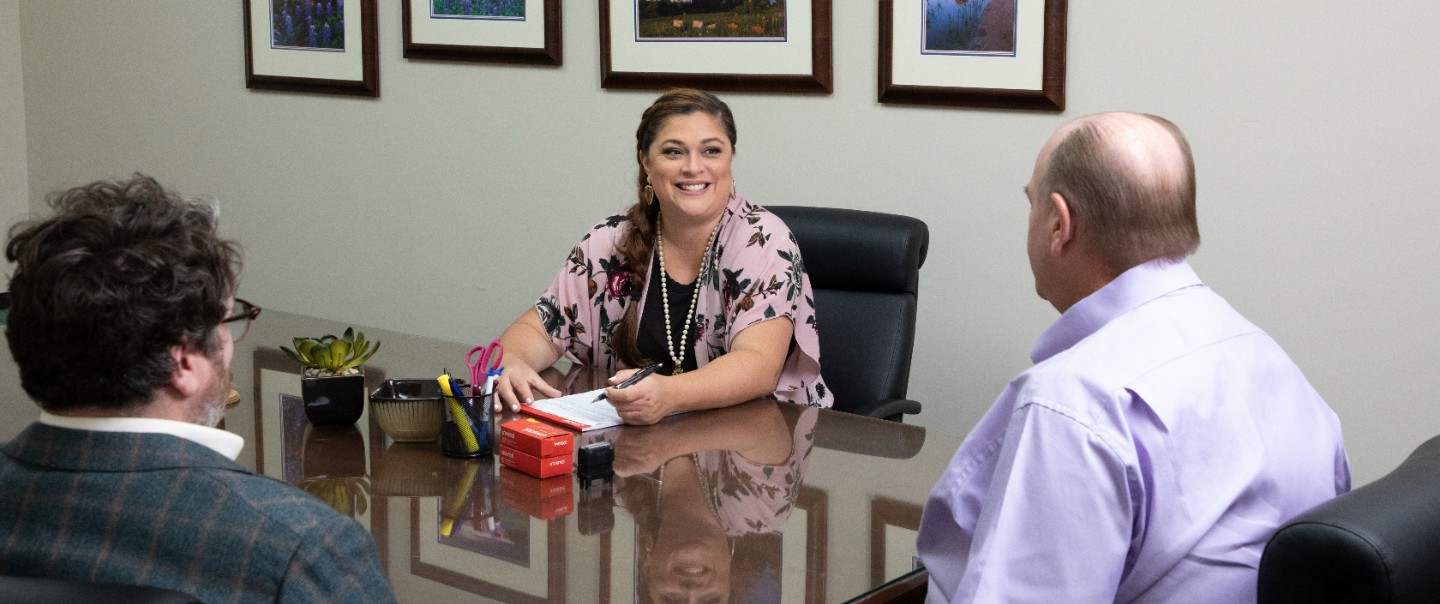 "Upon graduating from college, Citizens State Bank allowed me to be part of their great and talented team. Since day one, I have felt welcomed and at home. I've had the opportunity to work in various departments within CSB where I've met extraordinary people that have helped me grow on a professional and personal level. I enjoy working at a place where we are constantly serving our local communities and tailoring our services to meet our customer needs. The people ,values, and family-oriented culture create the perfect work environment here at CSB."
Justin Sandoval
Credit Officer

"Before I was employed by Citizens State Bank, I had always heard what a great organization they were to work for and how much they supported our local communities.  I knew that I wanted to be a part of their success and I was so excited when they gave me the opportunity to be a part of their team.  I have been here many years now and can personally say that CSB has fulfilled all my expectations. The bank is so supportive of its employees & their families, and they work hard to make sure there is a good work & family balance.  They continuously support the communities we live and work in and they work hard to make us successful so we can help customers to be successful in what they do as well.  CSB is not just an employer to me but a family that I am happy to be a part of."
Dana Beck
New Accounts
Applicants have rights under Federal Employment Laws
JOB SEEKERS WITH A DISABILITY:
To request assistance due to an ongoing medical condition or disability, contact our Human Resources team by leaving a voice message at 979-596-1421 or emailing careers@csbtx.bank, and someone will respond within one business day.
All qualified applicants will receive consideration for employment without regard to race, color, religion, sex, sexual orientation, gender identity, national origin, disability, or status as a protected veteran.
---
Disclosures
Family Medical Leave Act (FMLA)
Employee Polygraph Protection Act (EPPA)
Uniformed Services Employment and Reemployment Rights Act (USERRA)