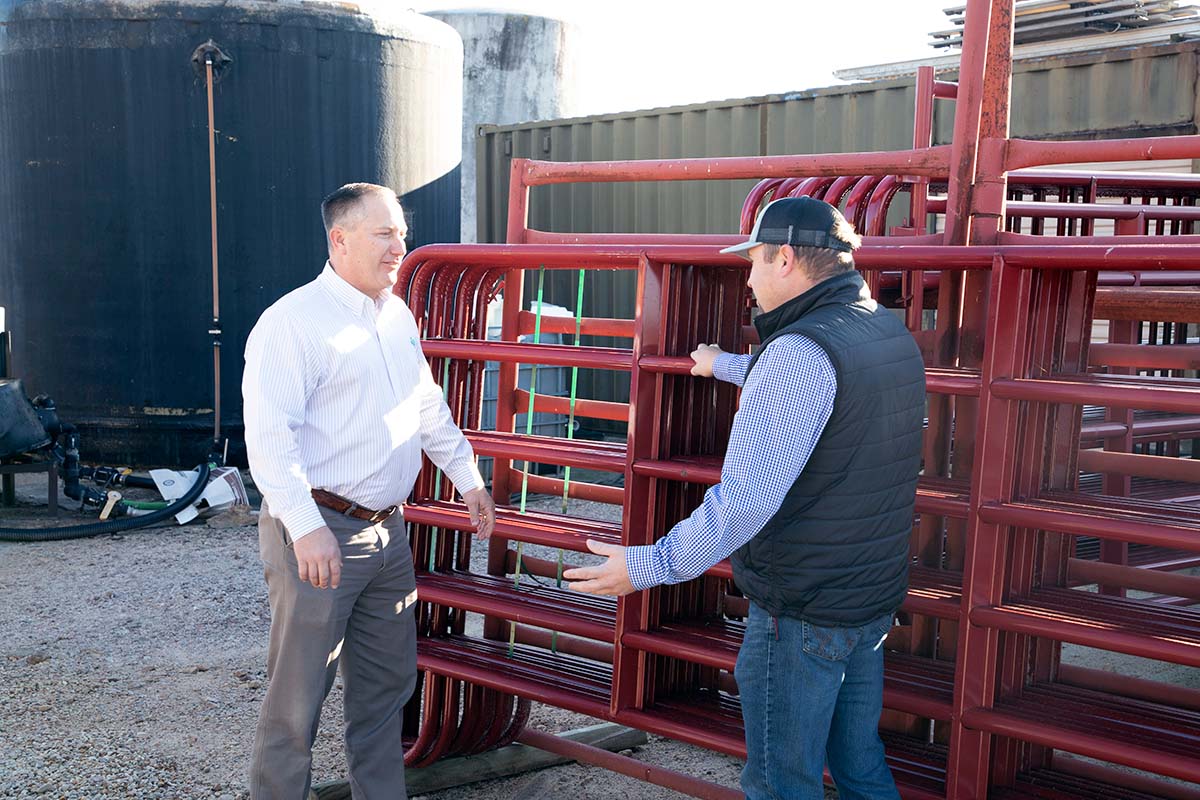 Business
Grow Your Business
We see you working hard every day to ensure your business, your employees, and your community thrive. We see you evolving to meet the demands of a changing marketplace.
At Citizens State Bank we know what it takes to juggle the financial needs of today with your plans for tomorrow, and we're here to help. Our local business bankers are eager to get to know your business - your successes and your challenges - so we can help you reach your goals. Whether you're a small business or a large corporation, we offer a wide variety of banking solutions that make managing your finances easier, so you can focus on building a successful business. Let's see what we can do together.


Flexible banking and checking packages that help make your job easier and grow with your business.


Fast, local decisions on financing for working capital, equipment, commercial real estate, and more.


Always convenient, always connected, all CSB customers enjoy free online banking. Plus learn more about CSB Cash Management for eligible businesses today!


Let us help with your payment solution and business management software needs.
What They Are Saying About Us
Chuck Abraham tells you why he banks with CSB and how it has helped make his life easier by banking with the local people.
Leland Hartstack, owner of The Yard, Brenham, explains why he chose CSB, and why he banks with the local people.
Insights to help your business grow