Company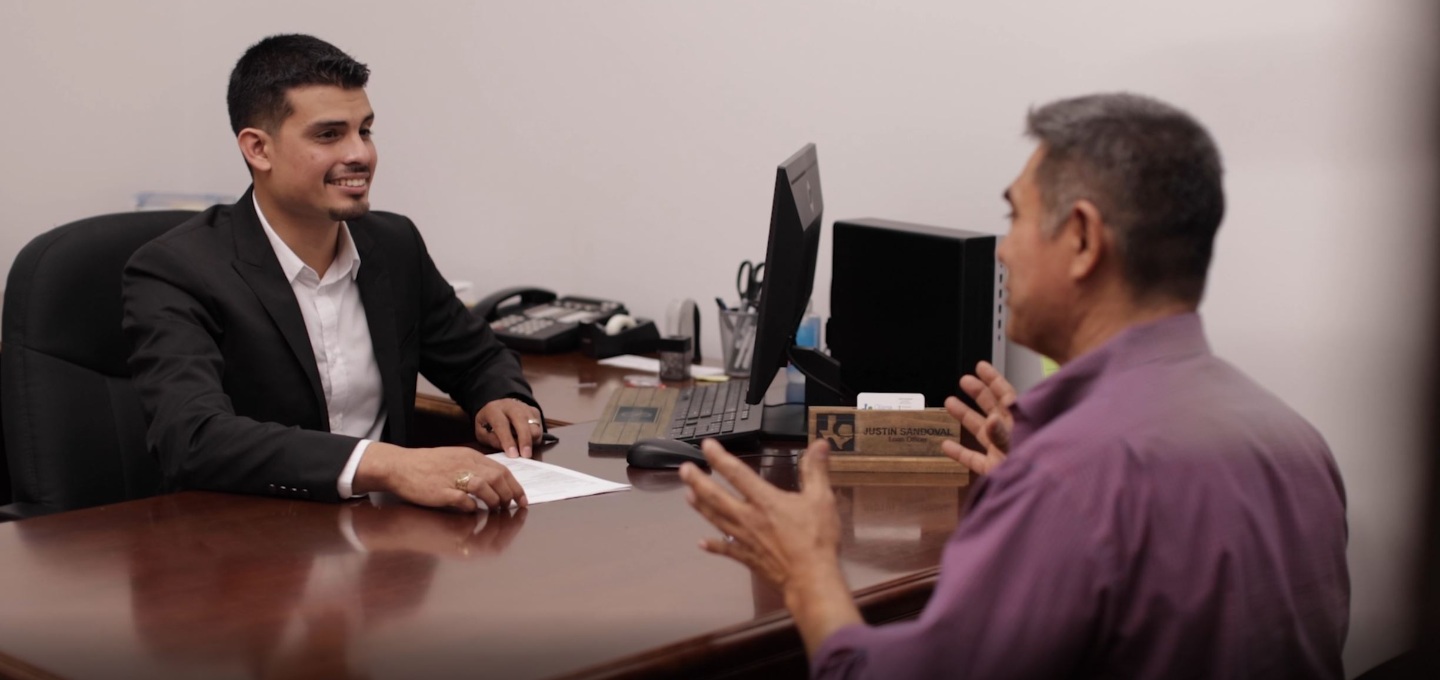 We're Here to Make a Difference
Your Hometown Bank
We are proud to be invested in a community, invested in us!  As your local community bank, we work hard to provide products and services that help our community thrive. As your trusted local bank, we are committed to giving back. For over 95 years, CSB has been dedicated to providing the best hometown financial support serving three counties across the Brazos valley. Why? Because our home town is your home town too.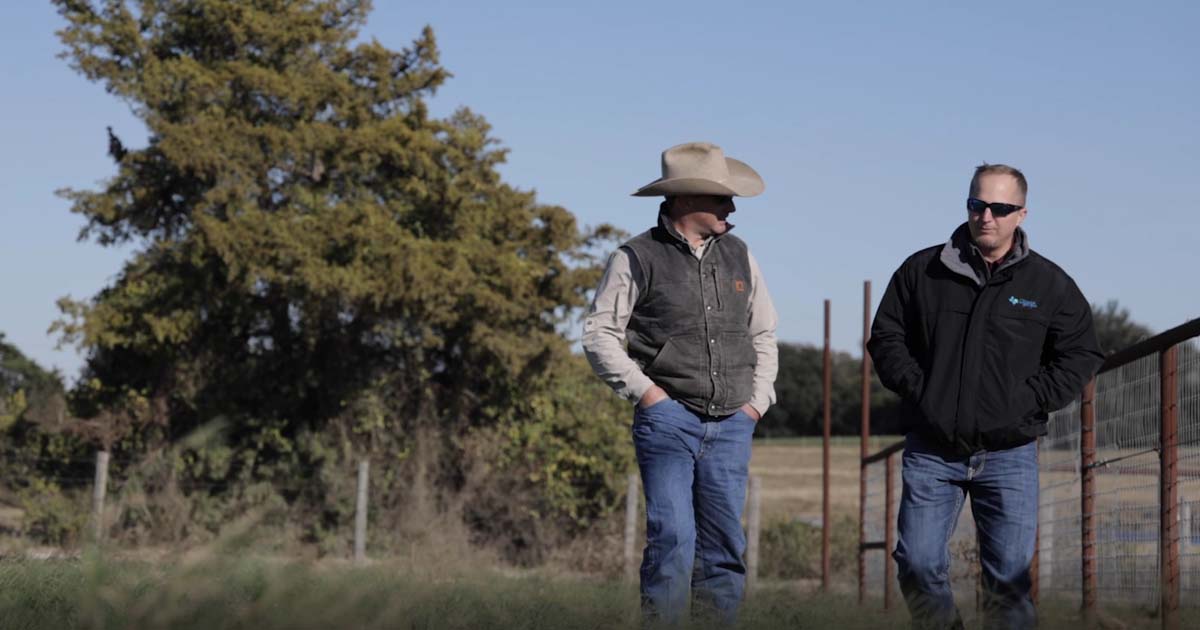 Commitment to Community
We are your local bank with deep roots in our community. We're motivated  by providing products and services that help our community thrive. We understand the local market and are committed to helping the local economy and businesses grow.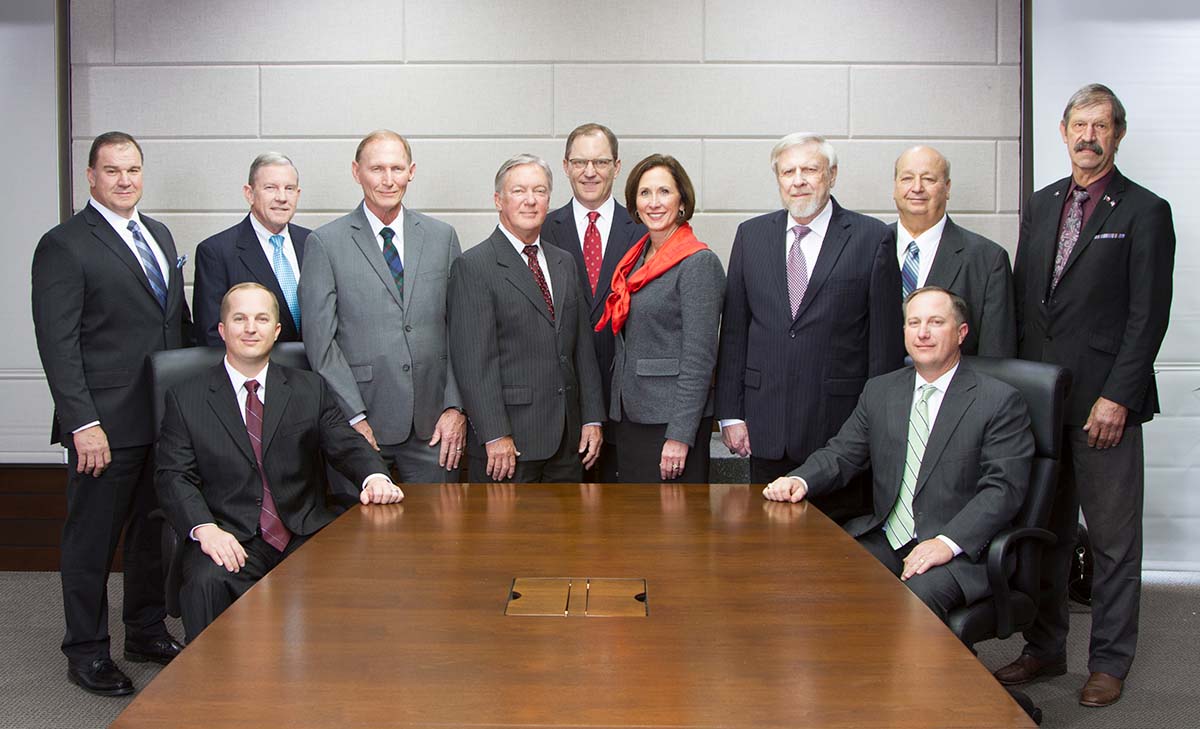 Our Board of Directors
Ervin B. (Ben) Flencher, Jr.
Chairman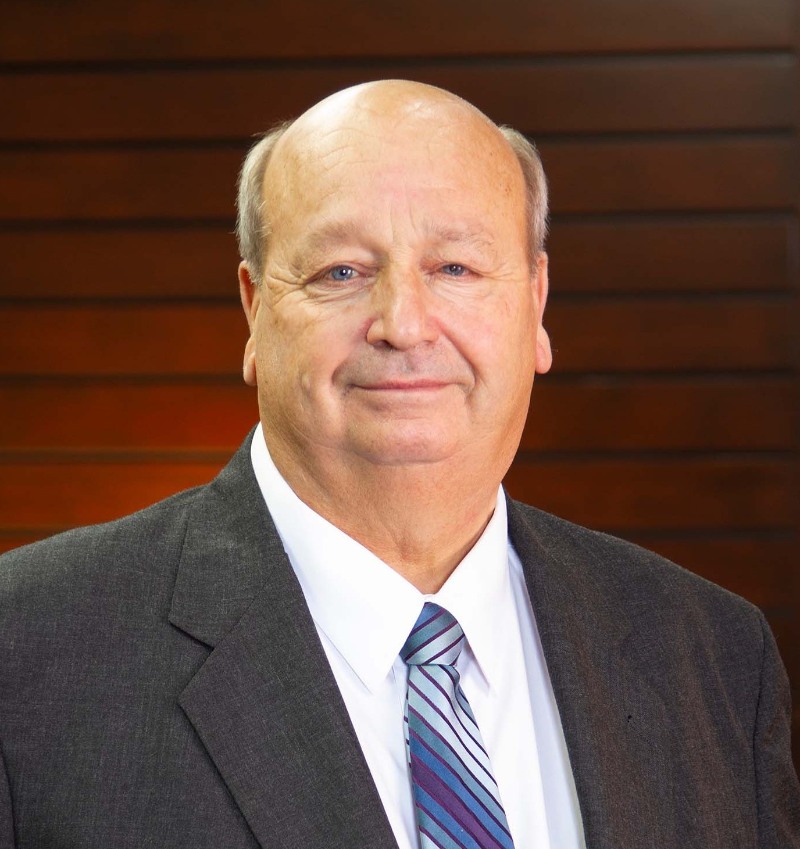 John R. Giesenschlag
Vice Chairman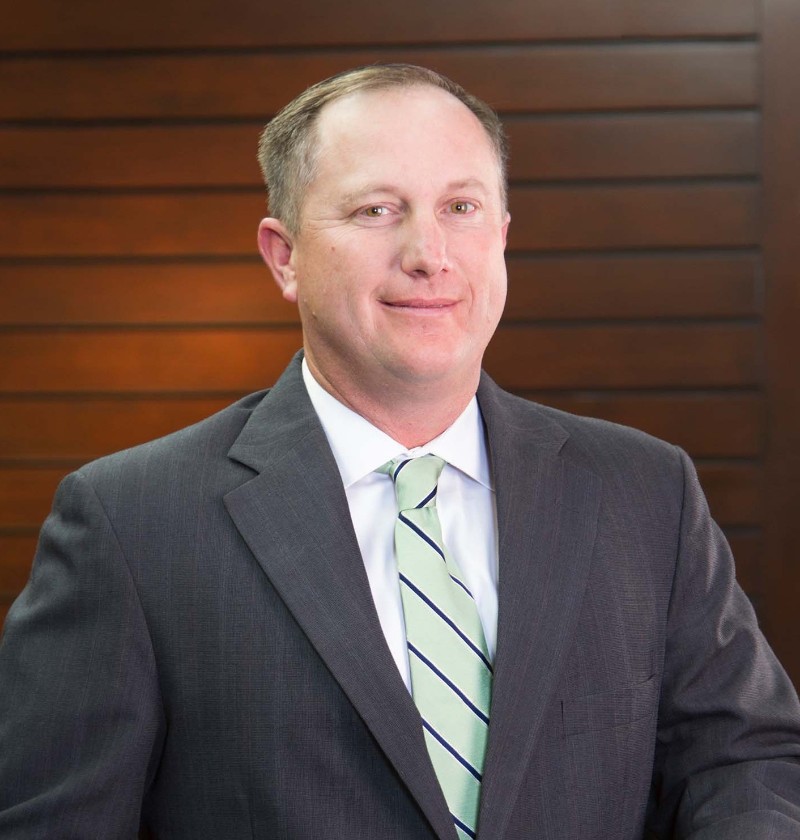 Aaron K. Flencher
President & CEO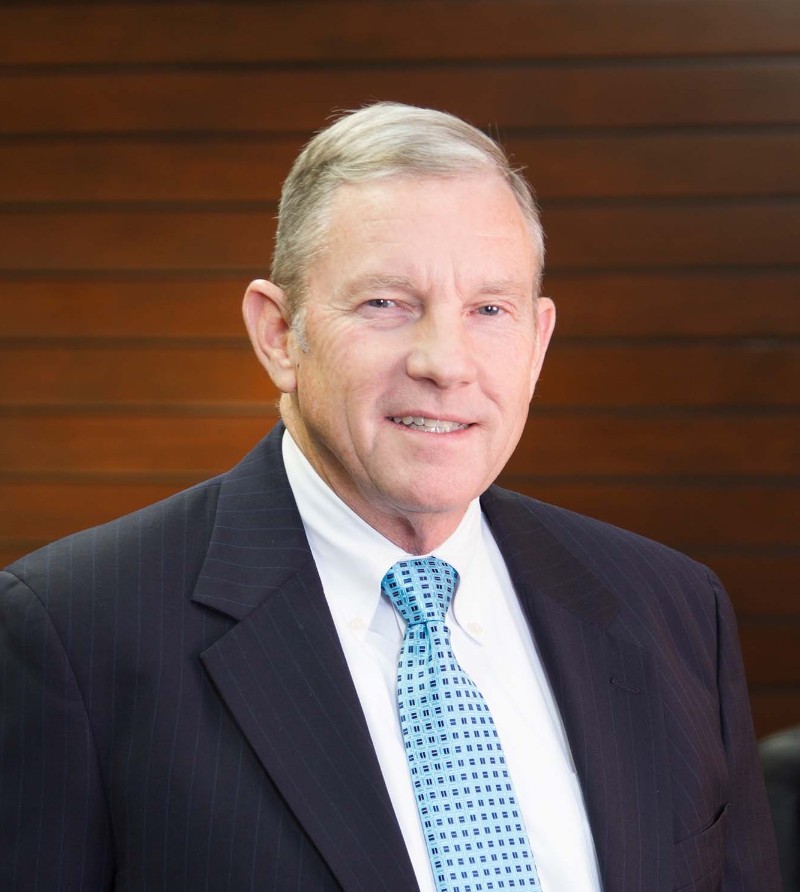 Paul J. Batista
Board Member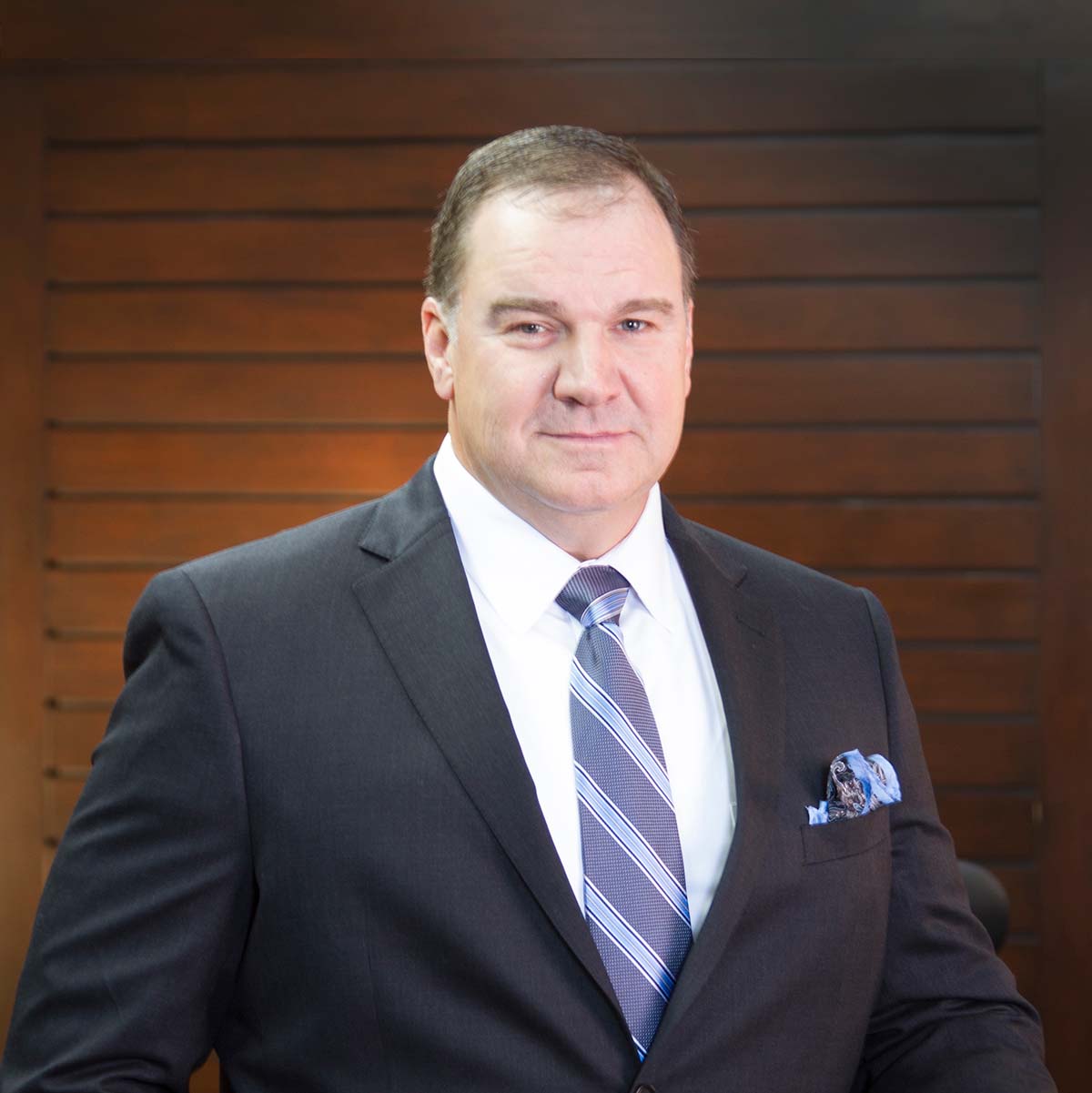 Dennis Engelmann
Board Member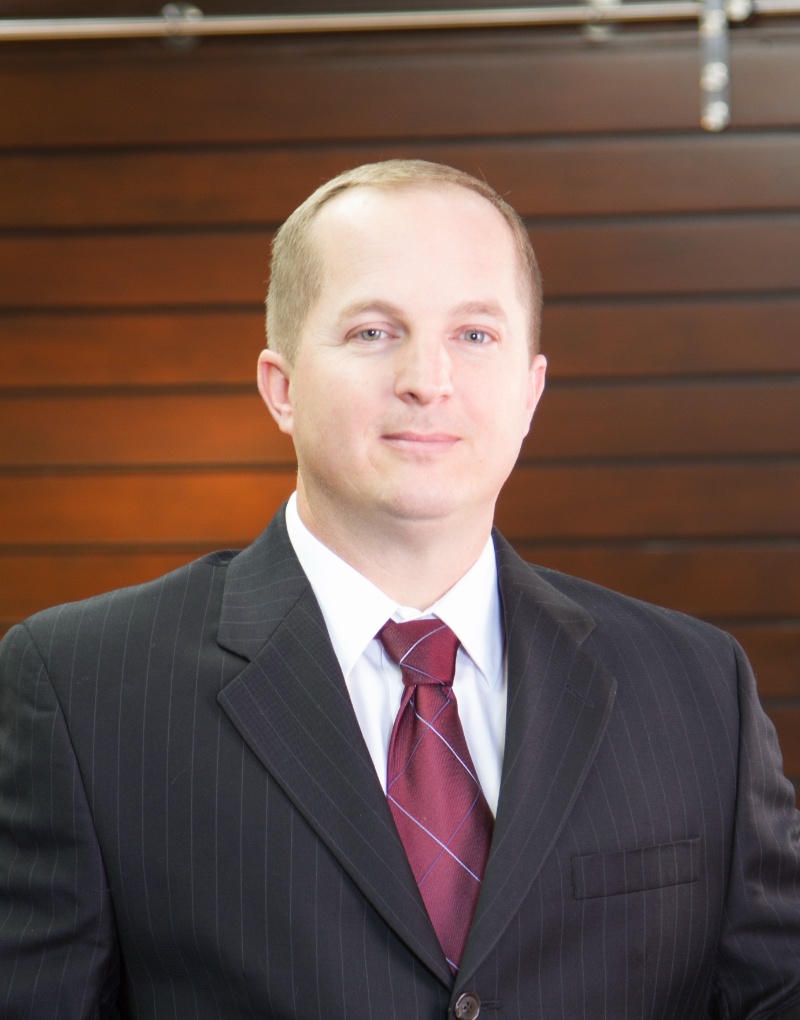 Cory R. Flencher
Board member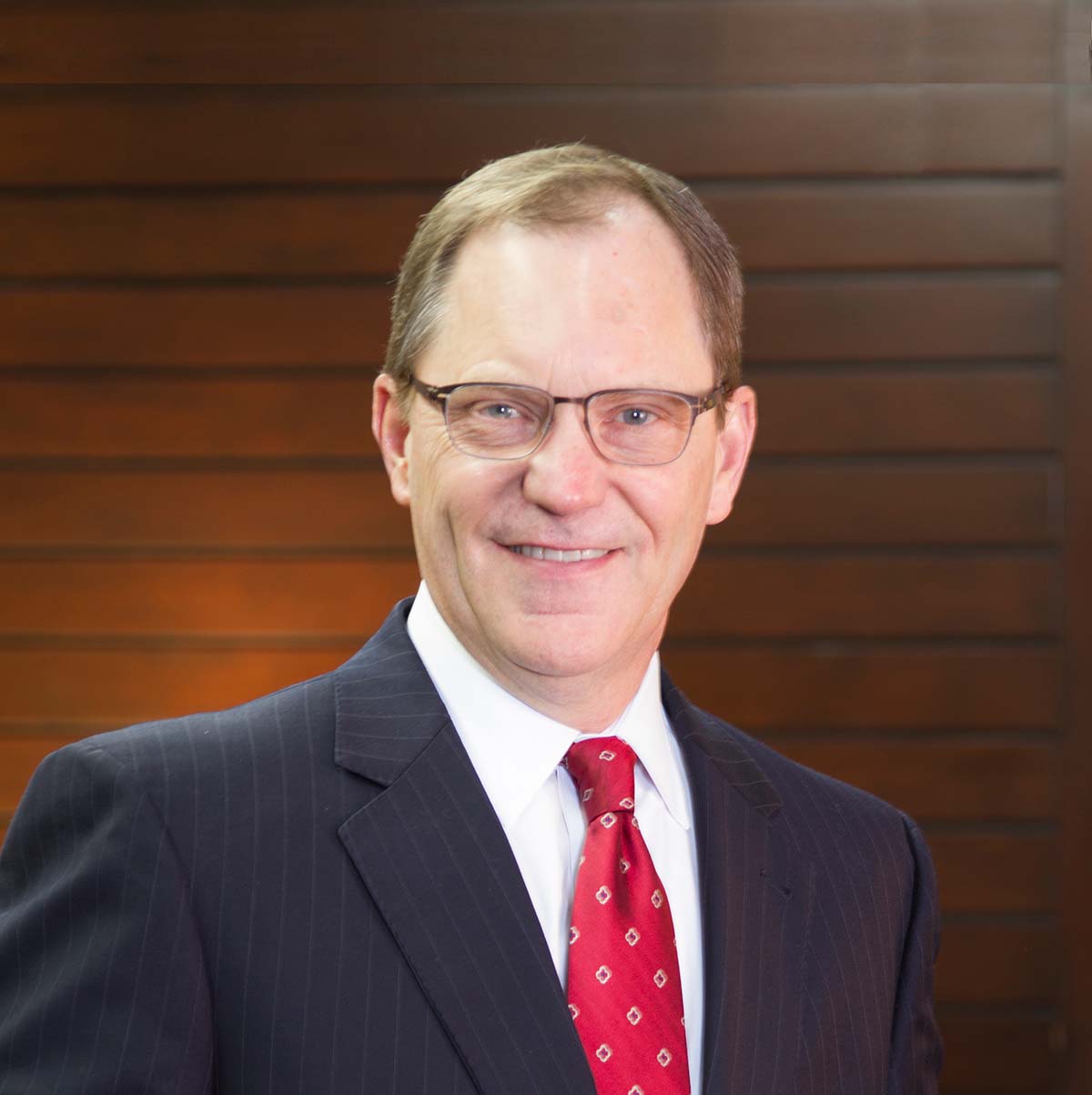 Michael H. Gentry
Board member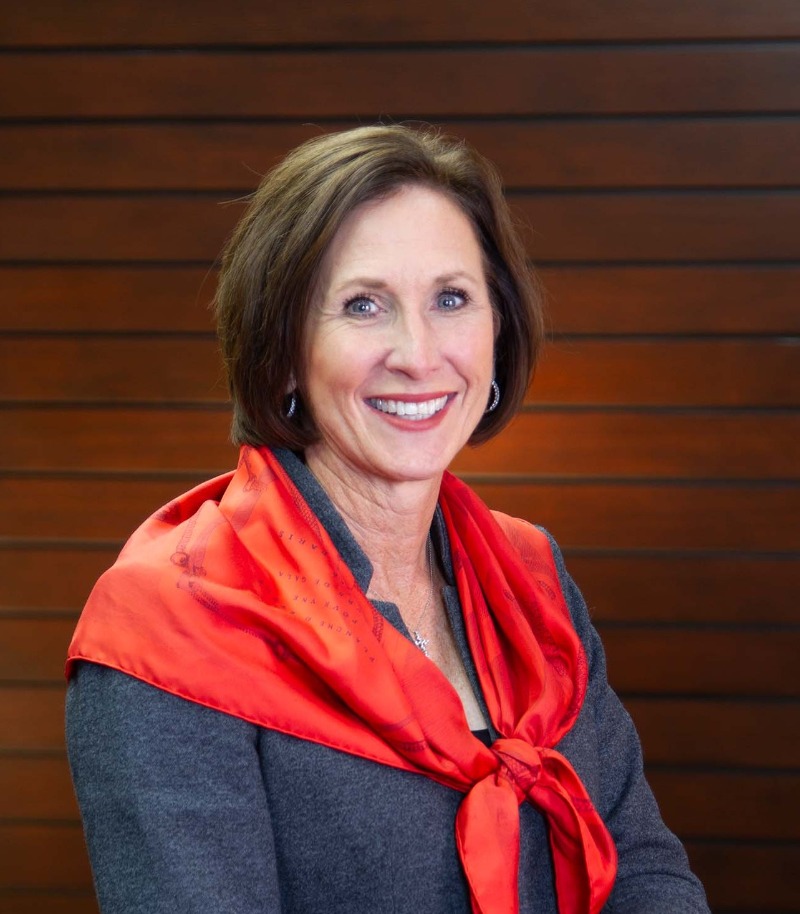 Lois W. Kolkhorst
Board member
Harry R. Neinast, Jr.
Board member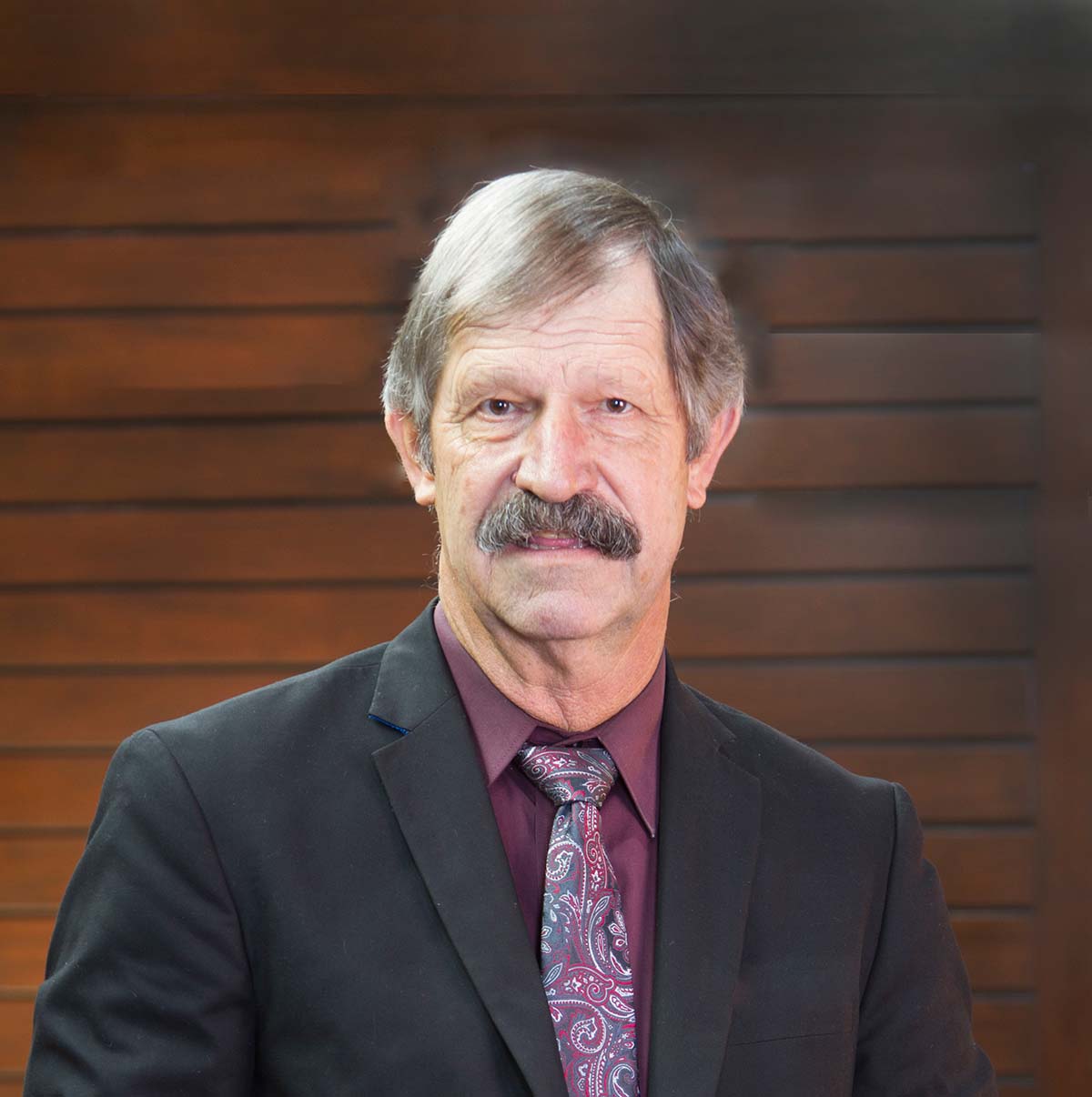 Timothy N. Tietjen
Board member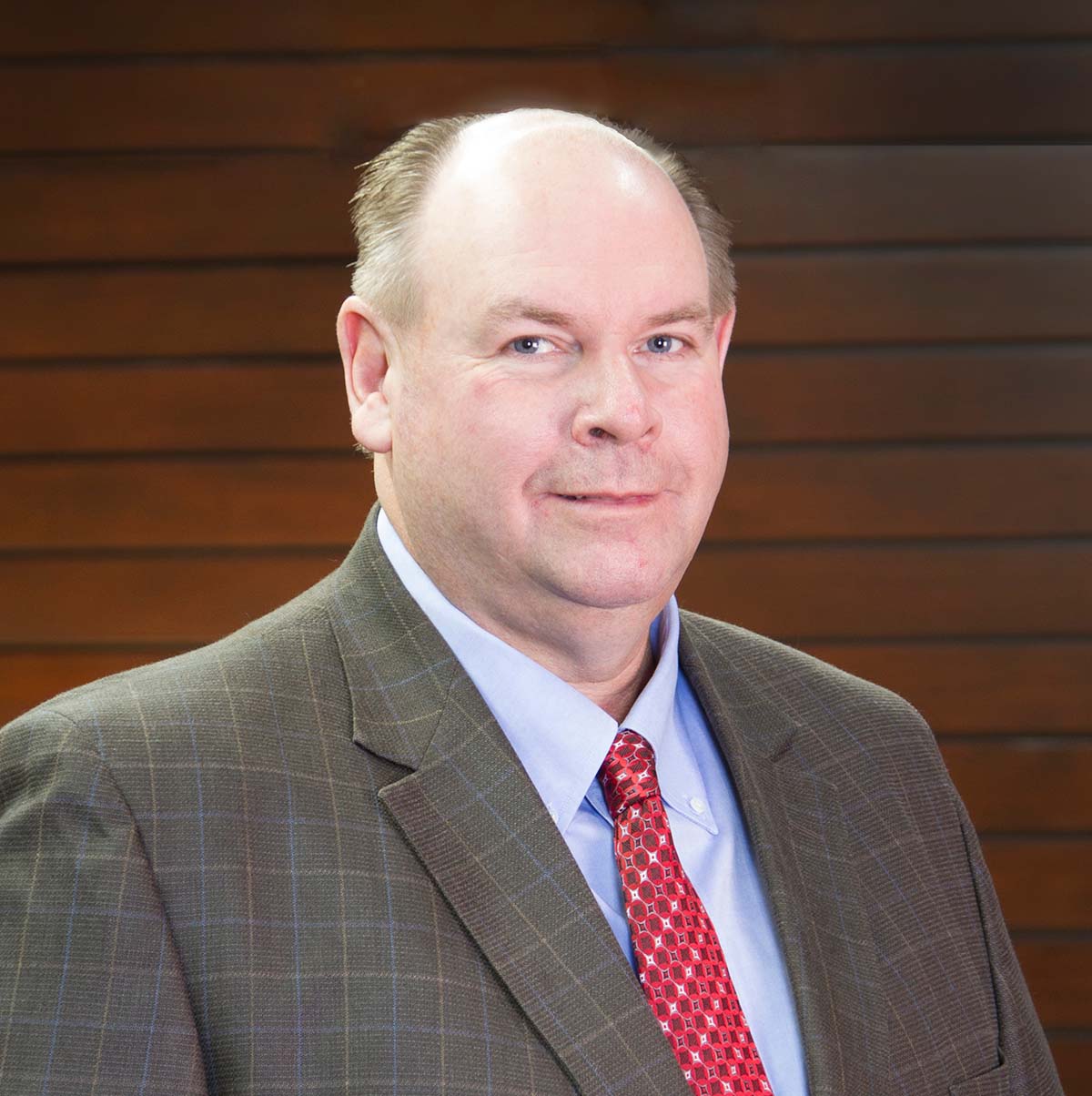 Michael Bentke 
Board Secretary 
A strong foundation. A stronger future.
Founded in 1925 in Somerville, Texas, Citizens State Bank has a long and successful history of providing banking services to the residents and businesses of Burleson, Washington, and Grimes Counties, Texas.
The banking atmosphere formed at Citizens State Bank is one of close relationships with our customers, a quick perception of needs, prompt responses, and a sincere desire to encourage the growth and prosperity of Somerville, Deanville, Caldwell, Brenham, Snook, Navasota, Burton, and the surrounding areas.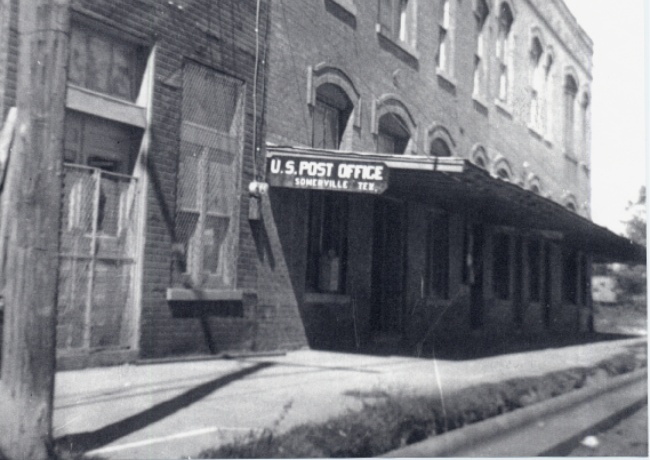 Originally chartered as the Wilson and Holman Company in 1903, the bank primarily served the agricultural community and merchants of Somerville and Burleson County. The initial bank was located in a small frame building in Somerville which then grew to a two-story brick structure on the corner of Avenue B (State Highway 36) and Seventh Street. From 1905 to approximately 1915, the bank was known as the Bank of Somerville, and later First State Guaranty Bank.
On June 8, 1925, Citizens State Bank purchased the assets of First State Guaranty Bank and received its state charter. The original banking house stood for Citizens State Bank until 1967, when the present building of Citizens State Bank at 155 8th Street Somerville was completed. Citizens State Bank completed its first expansion in 1979 with additions to its Somerville location, and continues to grow with the communities it serves while holding on to its foundation of quality customer service.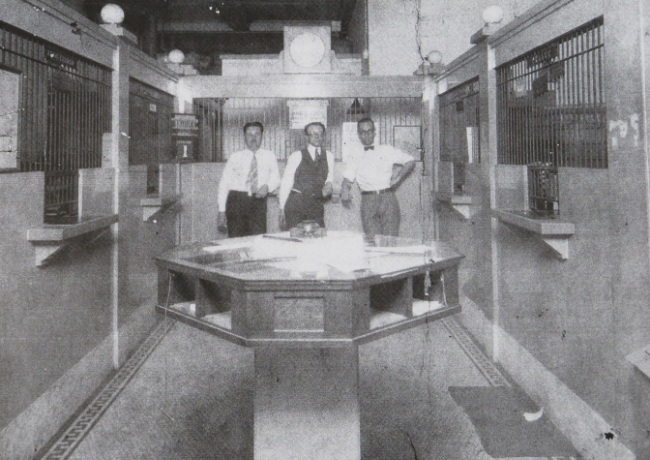 In April 1989, Citizens State Bank acquired the First State Bank of Deanville, the first of its surrounding branch locations. The bank now has seven recognized locations in the surrounding communities of Somerville, Deanville, Caldwell, Brenham, Snook, Navasota and Burton. The seven locations provide a wide variety of services for its customers.
Citizens State Bank continues to strive for quality customer service which is made possible through capable leadership.
Ervin B. Flencher, Sr. helped to advance the bank during his 60 years of leadership. Mr. Flencher served as President, CEO and Chairman of the Board until his death in 1996. Ervin B. (Ben) Flencher, Jr., assumed his father's position of President and CEO in 1981 and as Chairman of the Board in 1996 leading the bank through its next 39 years of growth and expansion. In 2020, the Board of Directors appointed Aaron Flencher as President and CEO. Ben continues to serve as Chairman of the Board of Directors for Citizens State Bank and assists the bank on a day-to-day basis.
The bank welcomes Aaron into his new executive position as a third generation Flencher to continue to grow and excel the bank, moving forward, serving its customers with local people making local decisions.