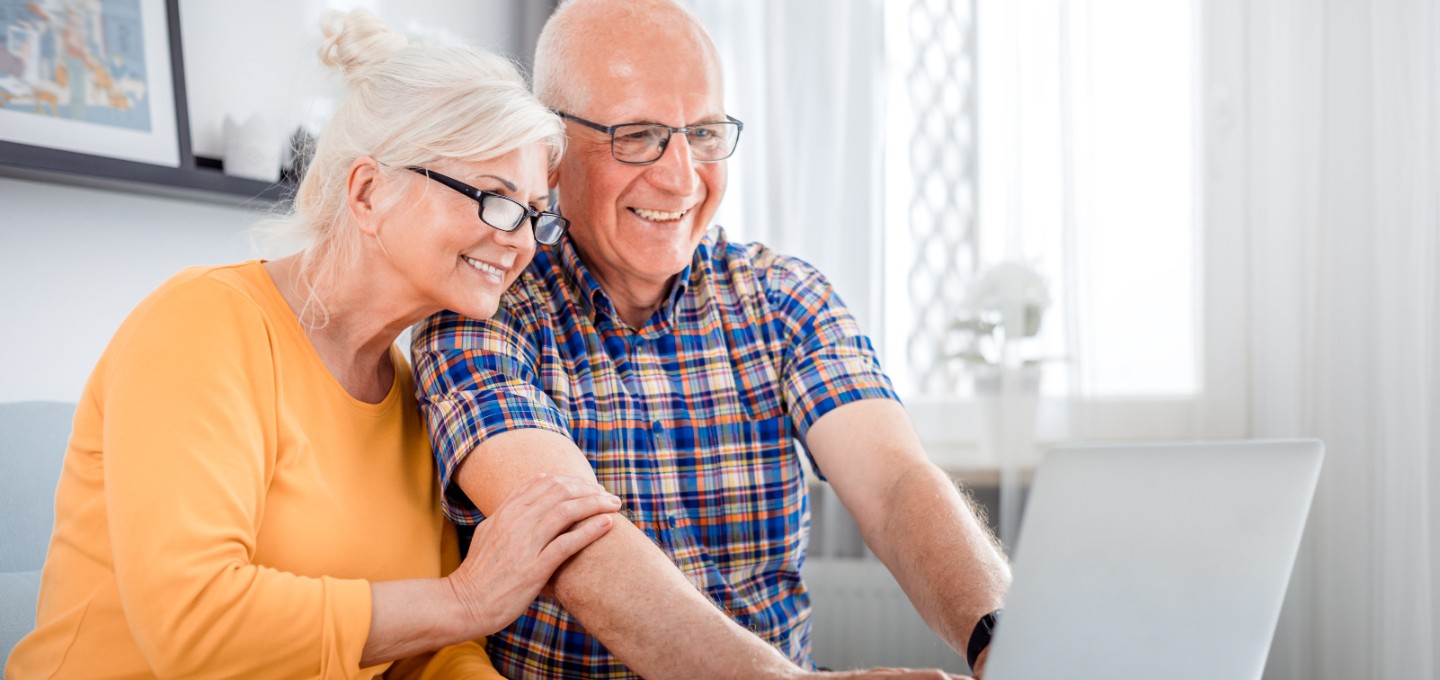 CD & IRA Rates
Certificate of Deposit (CD)
Interest rates and APY are accurate as of August 1, 2023, and are subject to change without notice.
* Annual Percentage Yield on Certificate of Deposit Accounts (CD) with Terms Greater than 90 Days are Compounded Quarterly. CDs with a Term 90 Days or Less are Compounded Monthly.
** Citizens Option CD is a 36 month CD that provides a one-time customer option to raise rate to the currently posted 36 month CD rate.
Minimum Balance to obtain APY for regular CDs is $0.01 and $100,000 for Jumbo CDs.
All CDs are automatically renewed for the same term at maturity.
Penalties may be imposed for early withdrawal.
This rate table is published for informational purposes only and should be confirmed prior to an investment decision. Fees on these accounts could reduce earnings.