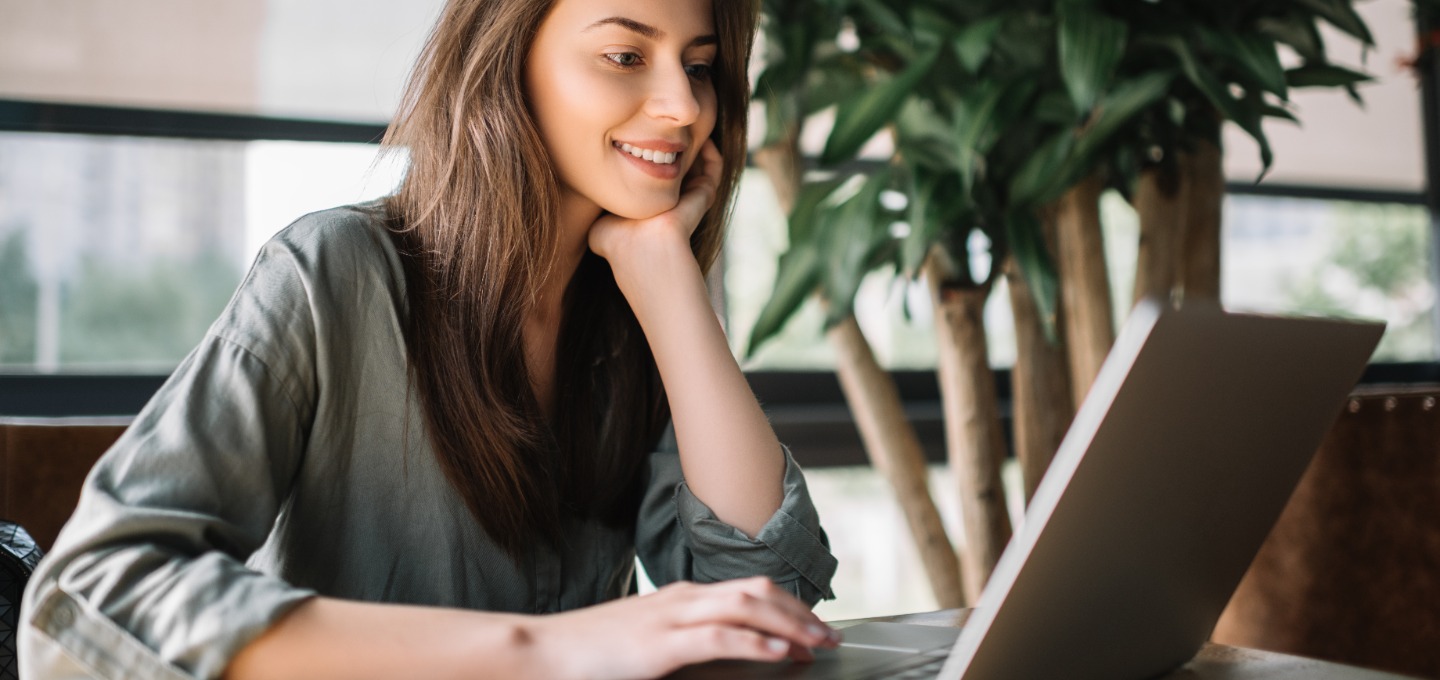 Rewards Checking Disclosures
Get Rewarded for your Relationship with a full featured Checking Account.
Complimentary Online and Mobile Banking with Bill Pay+1
Complimentary Visa ® Debit Card2
Plus, with CSB Rewards Checking, you also receive the following benefits at no additional cost.
Identity Theft Protection*
Cell Phone Protection*
Buyers Protection and Extended Warranty*
Shopping Rewards*
Travel and Leisure Discounts*
Health Discounts*
Plus, more!
*Registration and activation are required to receive these awards.
Spend Smarter with Exclusive Savings
Everyday banking and entertainment benefits are yours with CSB Rewards Checking!
Travel and Leisure Discount Membership
Money-saving discounts from thou-sands of local and national businesses. Members can redeem and print cou-pons online or access discounts from their smartphone. Digital Access makes saving super easy and convenient, giving instant savings anywhere, and anytime.
(Registration/enrollment required.)
$hopping Rewards™
Receiving Shopping Rewards is simple! As a member, you have access to exclusive offers and discounts at thou-sands of leading online retailers. Simply shop online using our customized shopping portal and receive cash back. Your cash back will be held in your Shopping Rewards account to use towards future purchases or conveniently sent to you as a check. Yes, it's that easy!
(Registration/activation required.) 
Keep yourself safe from fraud and loss
You can rest easy knowing that you are protected by our comprehensive IDProtect® service2, which includes:
Identity Theft Expense Reimbursement Coverage3
Receive up to $10,000 to help pay expenses, clear your name, and repair damaged credit, should you become the victim of identity theft.
Comprehensive Identity Theft Resolution Services
Should you suffer identity theft, your very own ID Protect fraud resolution specialist will help you every step of the way until your credit and identity are completely restored.
Debit and Credit Card Registration

Register your credit, debit and ATM cards and have peace of mind knowing you can call one toll-free number to cancel and request replacement cards.
(Registration/activation required.)
3-in-1 Credit File Monitoring
IDProtect will monitor your Equifax, Experian and TransUnion credit files daily, and automatically alert you if key changes occur.
(Registration/activation required.)
3-in-1 Credit Report
Request a free, updated credit report every 90 days or upon receipt of alert. Each new report includes an updated single bureau credit score.
(Registration/activation required.)
Total Identity Monitoring
Monitoring of over 1,000 databases
(Registration/activation required.)
Save on health care
Health Discount Savings
Enjoy savings on vision, prescriptions, and dental services.
(Registration/activation required.)
This is NOT Insurance.
---
CSB Rewards Checking also helps protect you from unexpected losses.
Accidental Death & Dismemberment INSURANCE3
Receive up to $10,000 24-hour Accidental Death & Dismemberment Insurance. (Coverage divides equally on joint accounts and reduces by 50% at age 70.)
Cellular Telephone Protection
Receive up to $300 of replacement or repair costs if your cell phone is stolen or damaged, in the U.S. and abroad. (Cellular telephone bill must be paid through this account. $50 deductible per claim.)
Debit Advantage™
Buyer's Protection & Extended Warranty3 Buyer's Protection covers items for ninety days from the date of purchase against accidental breakage, fire, or theft.
Extended Warranty
Extend the U.S. manufacturer's original written warranty up to one full year on most new retail purchases if the warranty is less than five years.
(ltem(s) must be purchased entirely with eligible account.)
1 - Monthly statement fee will be waived for accounts set up with eStatements and accounts in which the balance does not fall below $25,000 any day of the statement cycle.
2 - IDProtect service is a personal identity theft protection service available to personal checking account owners and their joint account owners. The service is available to non-publicly traded businesses and their business owner(s) listed on the account
(Service not available to employees or authorized signers who are not owners). Service is not available to a "signer" on the account who is not an account owner. Service is not available to clubs, organizations and/or churches and their members, schools, and their employees/students. Citizens Reward Checking is not available to trusts.
3 - Special Insurance Program Notes: The descriptions herein are summaries only. They do not include all terms, conditions and exclusions of the policies described. Please refer to the actual policies for complete details of coverage and exclusions. Insurance is offered through the company named on the certificate of insurance.
Insurance products are not a deposit; not FDIC insured; not an obligation of bank; and not guaranteed by bank or any affiliated entity.