Advantages of Banking Locally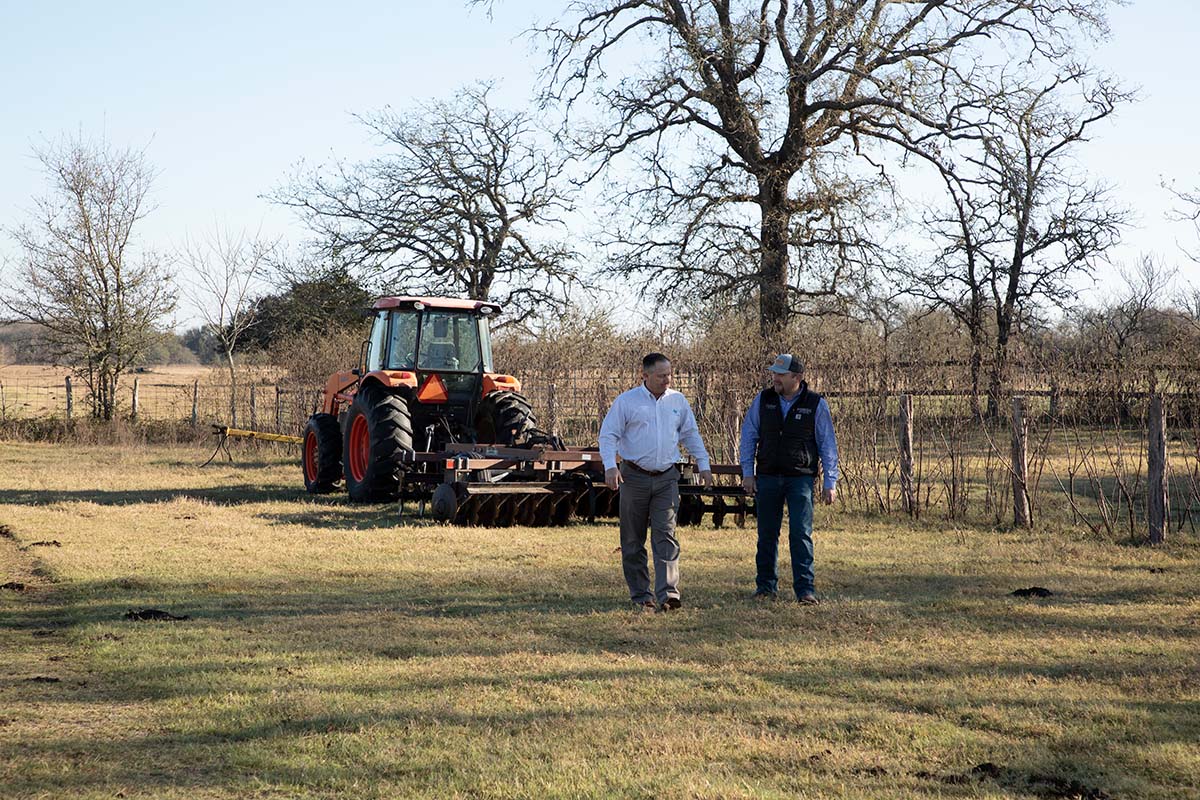 Just as it's advantageous to shop local, it really pays to bank locally.
In fact, community banks have the highest-ranking customer satisfaction – 81% - according to the American Customer Satisfaction Index Finances and Insurance Report. Why is this the case? The benefits of banking locally are numerous, but they all come back to benefiting you, your family, your business and/or the overarching community. That's because local banks employ not only bankers, but bankers who are also your friends, neighbors, fellow churchgoers, kids' sports coaches and so much more. Local bankers are entrenched in the community they too, call home.  
Other reasons banking locally is appealing:
Money stays local.
When local banks thrive, so too do all the community organizations and causes they support. Local banks and their staff are interwoven in the community and important to its economic vitality through the support of local organizations and causes.
Decision making is local – and prompt.
Local banks don't have to reach out to far away processing centers or bankers several steps removed from the customer to obtain decisions. Instead, local banks make the decisions on that line of credit or mortgage. And, in doing so, decisions tend to be much more expedient than national banks' response time. Plus, access to decision-makers means business owners can tell their individual stories directly to the individuals evaluating loan requests - an opportunity national banks don't provide. An additional bonus: the bankers in the local bank know the local community – including the business community – intimately, and can take that dynamic into consideration in decision making.
The depth of relationships.
Because local banks' team members get to know the customers they serve, they understand them, their priorities and their situations beyond mere numbers. Many local banks strive to bring the bank to the customer and take the time to learn their individual stories. That may entail meeting before or after typical business hours or on a weekend at a time that works around a small business's schedule. This allows local bankers to deliver a superior level of service and personalized attention.
Networking opportunities that equal business.
In addition to getting to know you in depth, your local banker does the same with a host of other businesses and individuals community-wide. As a result, your banker can become a valuable source of local suppliers, service providers and even potential clients for you. It's about connecting people that trust us with people we trust.
They're vested in the community too.
Your local bank gives back to the community by encouraging its employees to volunteer for local charitable events or non-profits. Some banks, such as Citizens State Bank, donate a portion of their profits to local organizations or non-profits.
Full menu of products and services.
Local banks offer access to a spectrum of products and services on par with national banks.
They also deliver on technology.
Local banks offer the mobile device access, online banking capabilities, remote deposit scanners and other technologies individuals and businesses alike appeal for as part of doing banking.
Bank local and benefit locally. Reach out to your local CSB representative and begin your banking journey with us today. 
( 1 ) The information contained herein may not represent the views and opinions of Citizens State Bank. It is presented for general informational purposes only and does not constitute tax, legal or business advice.
( 2 ) The Citizens State Bank Blog website may contain links to third-party websites not affiliated with Citizens State Bank and may have a different privacy policy and level of security. Citizens State Bank is not responsible for, and do not endorse or guarantee, the privacy policy, security, accuracy or performance of the third-party's website or the information, products or services that are expressed or offered on that website.
Important Financial Information